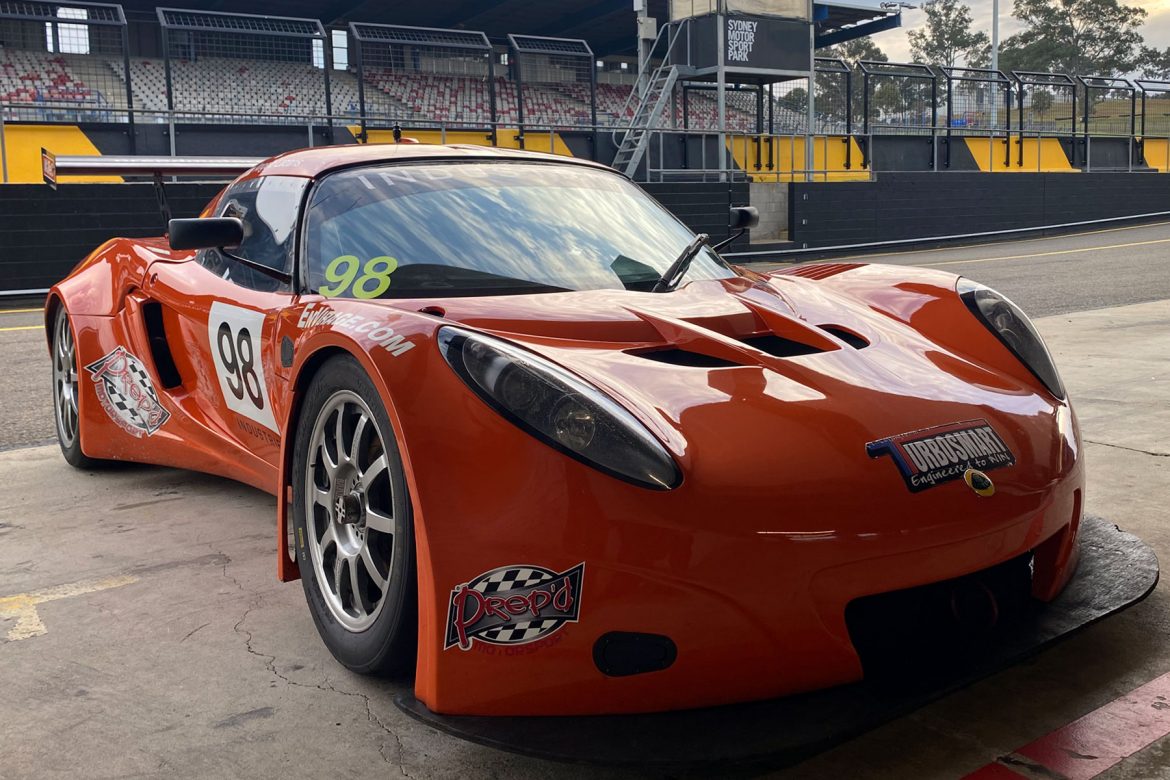 Prep'd Motorsport offers a range of professional race preparation services from helping you prepare your road registered car for open track days to the management of fully prep'd race and rally cars.
• Track management • Performance specialists • Race car preparation • Logistics
Prep'd Motorsport are also experts in Mazda rotaries, so if you have a rotary car and want it to run faster circuit times, drop in for a chat and we'll see what we can do to make your car perform better.
Contact Lachlan now to discuss your race and rally needs.