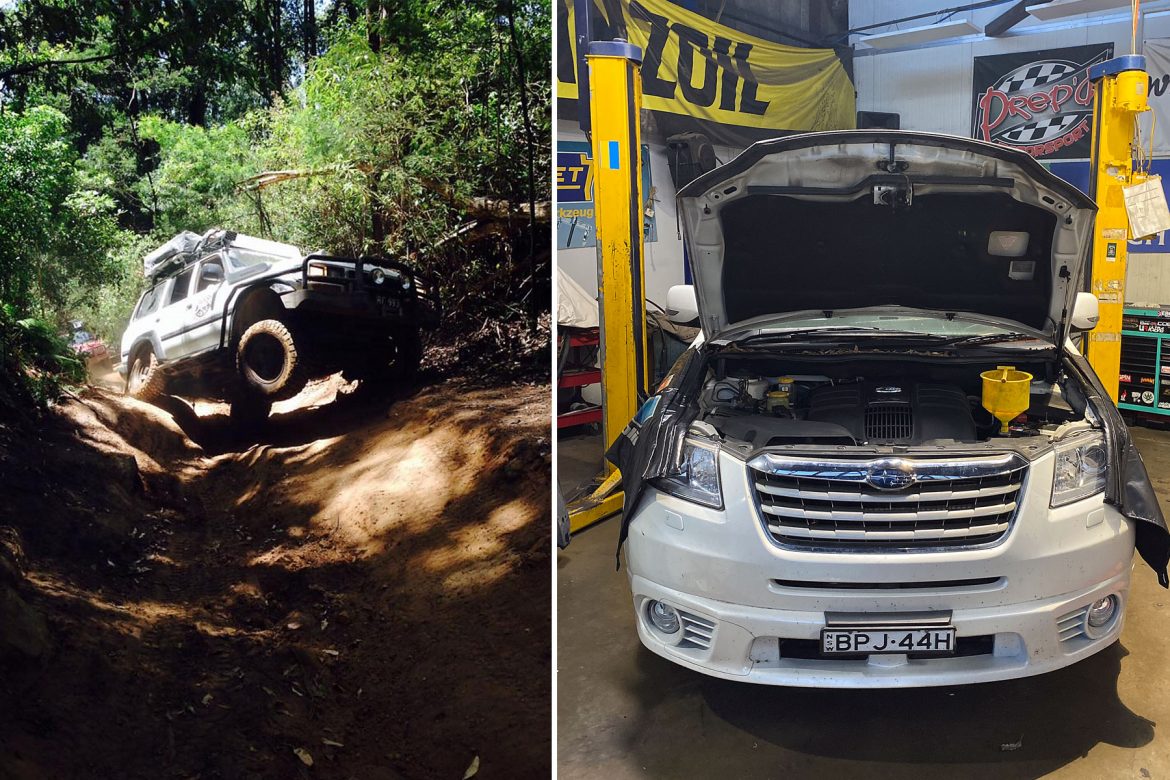 The team at Lachlan Cook Automotive have been involved with all aspects of 4WD and Commercial vehicles and are equipped to offer the very best in specialist service and repair. Lachlan Cook Automotive can service your vehicle to manufacturers specification during the new vehicle warranty period ensuring your 4WD retains the full manufacturers warranty.
We will maintain your vehicle's service history for ongoing servicing requirements and offer preventative maintenance reports prepared to alert you of potential future problems. We also offer customised servicing tailored to your specific requirements including the vehicles intended use and the type of operating environment. Reliability and survival go hand-in-hand and you can rely on us to get your 4WD moving you the way it should.
Lachlan Cook Automotive is 100% committed to providing excellent customer service and we are completely passionate about ensuring your 4WD or commercial vehicle gets the service and care it needs to run in the most efficient and effective way possible.
Contact Lachlan now to arrange a service booking or to enquire about our commercial vehicle service and maintenance options.